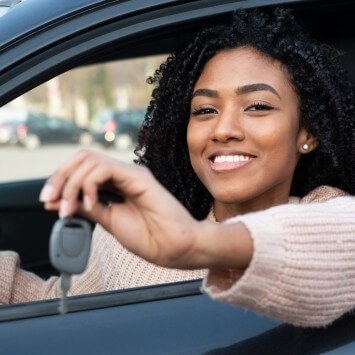 TEEN 38 HOUR CLASS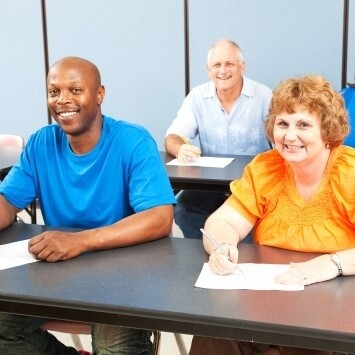 ADULT 14 HOUR CLASS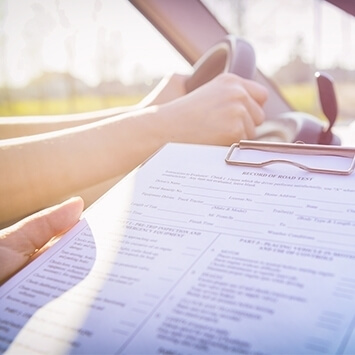 ROAD SKILLS TEST (RST)
About Excel Driving Academy
Excel Driving Academy, LLC, is a state-licensed top-rated driving academy located at 3900 Sterkx Rd. Suite F in Alexandria, La. We take pride in teaching skills and techniques to keep our drivers safe while navigating the road.
Our instructors are supportive, patient, and knowledgeable of highway rules and laws concerning drivers. Not only are they certified through the state, but they are also certified, school teachers. Our goal is to ensure that our students make lifelong habits of safe and effective driving skills.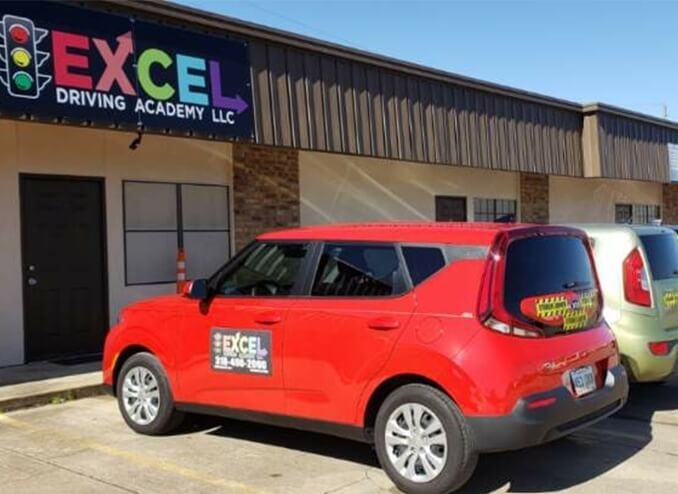 MISSION
Our mission is to provide a safe, fun, and supportive environment for students to acquire the knowledge and skills necessary to operate under the highway rules and laws.
The training we provide will position our students to obtain a Louisiana driver's license and operate a motor vehicle in an effective, responsible, confident, accident-free manner for life.
Testimonials
Mrs. Burrell is extremely professional as well as patient, two attributes that are essential when working with eager teenagers and busy moms and dads. As a working mom, I'm always looking for convenience, so I was extremely impressed by Mrs. Burrell's willingness to accommodate our schedules, so Bethany could complete her eight hours of behind-the-wheel driving in a timely manner, basically right after the classroom instruction.
My husband and I highly recommend Excel Driving Academy. We enrolled our 15-year-old daughter, Bethany, and it was a great experience from beginning to end with no hiccups.